Rubber
MARS Chemicals is a leading distributor for the rubber industry, offering a full range of products including elastomers, natural and synthetic rubber, chemical additives and fillers such as silica, carbon black and pigments.
We supply all major market segments including tires, cables, industrial rubber for products like hoses, belts and automotive products, and rubber for electrical and household applications. We also supply a number of growing specialist applications, such as children's playground surfaces, sports halls and artificial grass.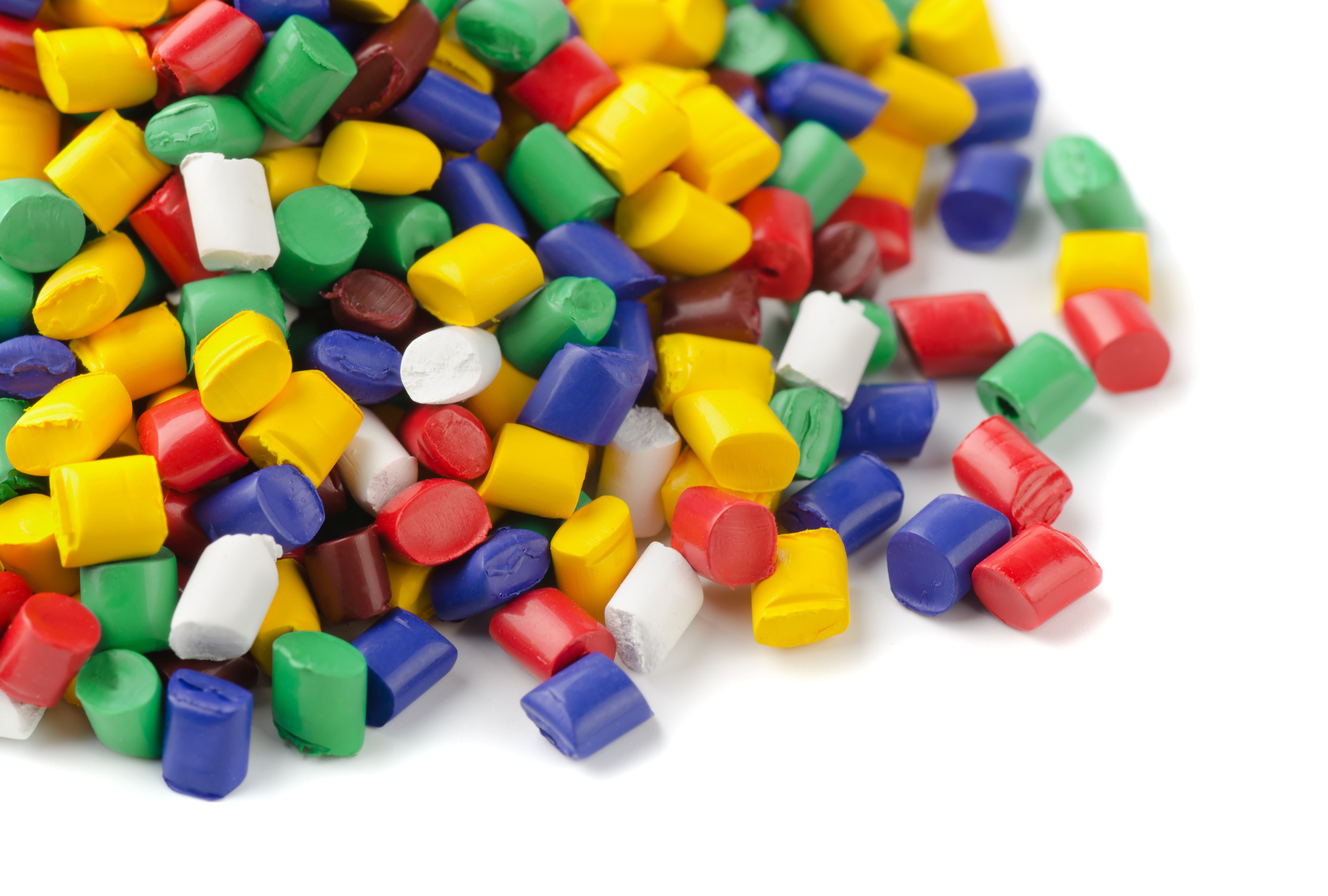 Plastics
MARS Chemicals is a premier distributor of high quality materials, pigments, additives, fillers, flame retardants and reinforcements for plastics, textiles and wood applications. We provide added value service to extrusion and compounders (standard polymers and engineering plastics) and master batch producers, within the polyvinyl chloride, polypropylene, polyethylene industries and polyurethane industries. MARS Chemicals has dedicated staff focused in each of these important areas especially for the automotive, electrical and electronics industries.
Our suppliers are market leaders from all over the world. We use our expert knowledge and deep experience to constantly research new additives, new products and new raw materials, ensuring that MARS Chemicals continues to offer the most comprehensive product ranges globally.